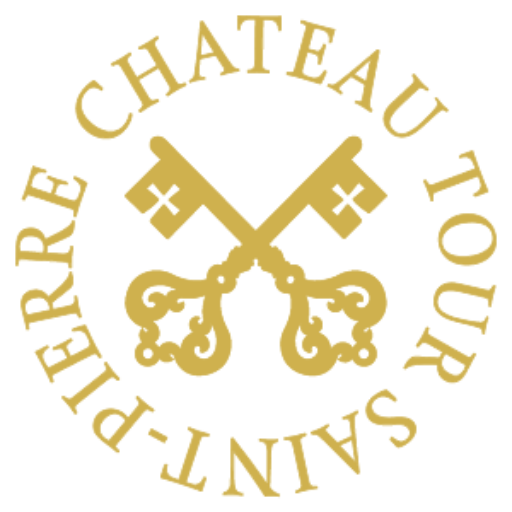 CHÂTEAU TOUR SAINT PIERRE
80% merlot / 10% cabernet sauvignon / 10% cabernet franc
Minerality, balance and velvet.
A complex Grand Cru with a nose revealing multiple aromas in particular of blackcurrant, blackberry or raspberry, and subtly of hazelnut or chocolate. On the palate it is smooth and the velvety tannins leave a creamy, elegant impression, the finish is fruity, persistent and tasty.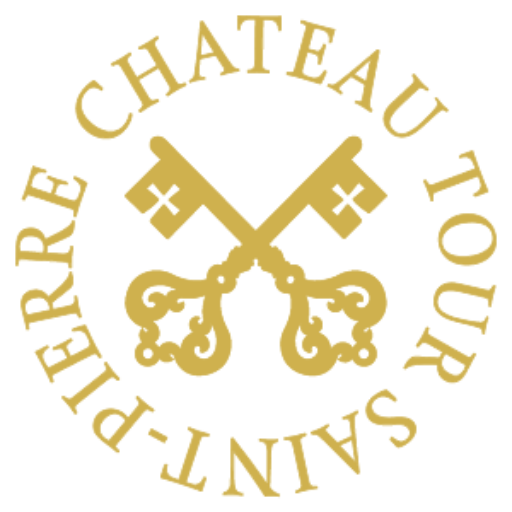 The grand cru is the most refined wine of the Domaine. THE GRAND CRU IS THE MOST REFINED WINE OF THE DOMAINE. FROM THE TRADITIONAL CULTURE OF THE VINE TO THE AGING IN OAK BARRELS FROM THE FORESTS OF FRANCE, IT IS THE SUBJECT OF OUR ATTENTIVE CARE TO EXPRESS THE HIGHEST LEVEL OF EXCELLENCE OF THIS EXCEPTIONAL TERROIR.
A pinnacle of elegance, audacity and refinement.

The team continues to explore these terroirs and refine its development in the cellars. Viticulture is more committed, more respectful and offers grapes that fully express the identity of each plot. The aging is done in vats and oak barrels by rotation over a period of 2 years.
11,5 hectares
Spread over 17 plots
AREA
Clay-siliceous
Saint-Émilion Grand Cru
TERROIR
80% Merlot
10% Cabernet Franc
10% Cabernet Sauvignon
GRAPES VARIETIES
30 years old
Harvested manually
AVERAGE AGE OF VINES